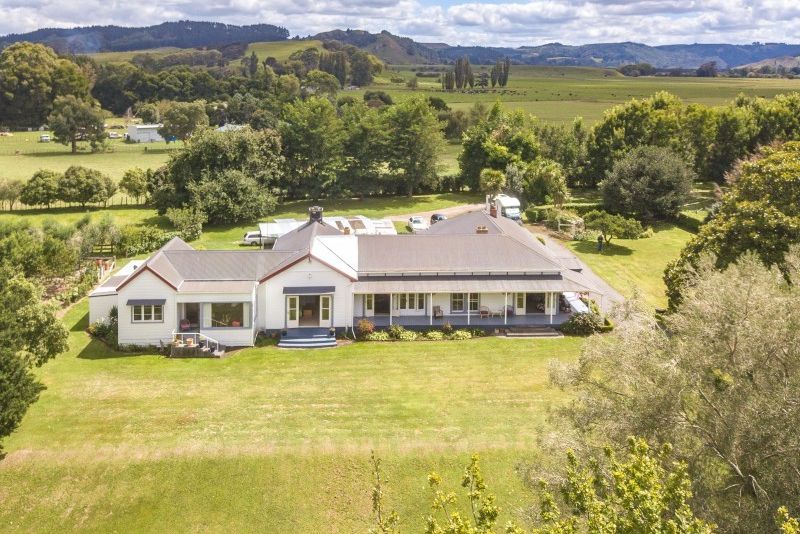 Before coming to NZ we've had a year of thinking of what we might want to do. Accomodation, tourism, a place for people to relax, entertaining, room for animals and an orchard with vegetable gardens. We also hoped for something that Mr Incredible could branch out into a cycling enterprise and capitalising on new trails opening up.
Today, we were offered this on a platter – in our price range (albeit the top of it) and available with enormous business opportunities. Sometimes though, it takes seeing something to realise you don't actually want it.
If someone wants an opportunity they could make a decent business out of in a very short time and has excellent new ventures opening in the vicinity to compliment your offering just let me know! I'd love to see someone make a go of it.